Our Team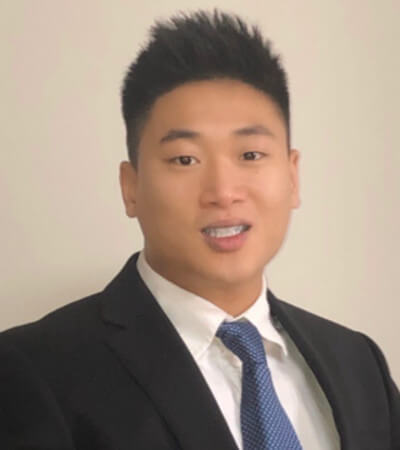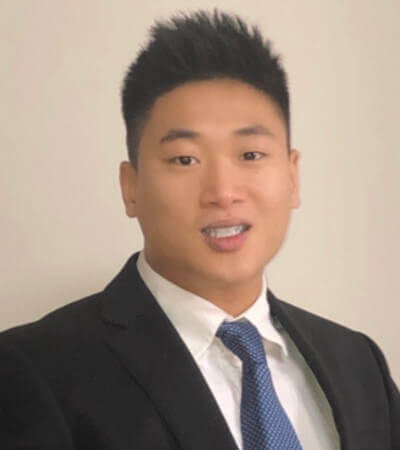 Dr. Kevin Teng ,
Owner/Doctor of Physical Therapy
Dr. Kevin Teng received his Doctorate of Physical Therapy from George Washington University. He is now an industry leader in helping our community remain active and pain-free through physical therapy.
Dr. Teng completed his undergraduate studies in Kinesiology from the University of Maryland, College Park, and completed his Physical Therapy clinical Doctorate Degree from The George Washington University. Kevin is Bi-Lingual in English and Chinese (Mandarin).
In addition to his work, Dr. Teng volunteers at James E. Duckworth School for Special Students to help disabled children meet their daily exercise needs. In his spare time, Kevin enjoys powerlifting, basketball, and hanging outdoors with his wife, Helen and dog, Grizz.